Core Competencies & Technology
We turn chaos into order, data into actionable information, and plans into accomplishments.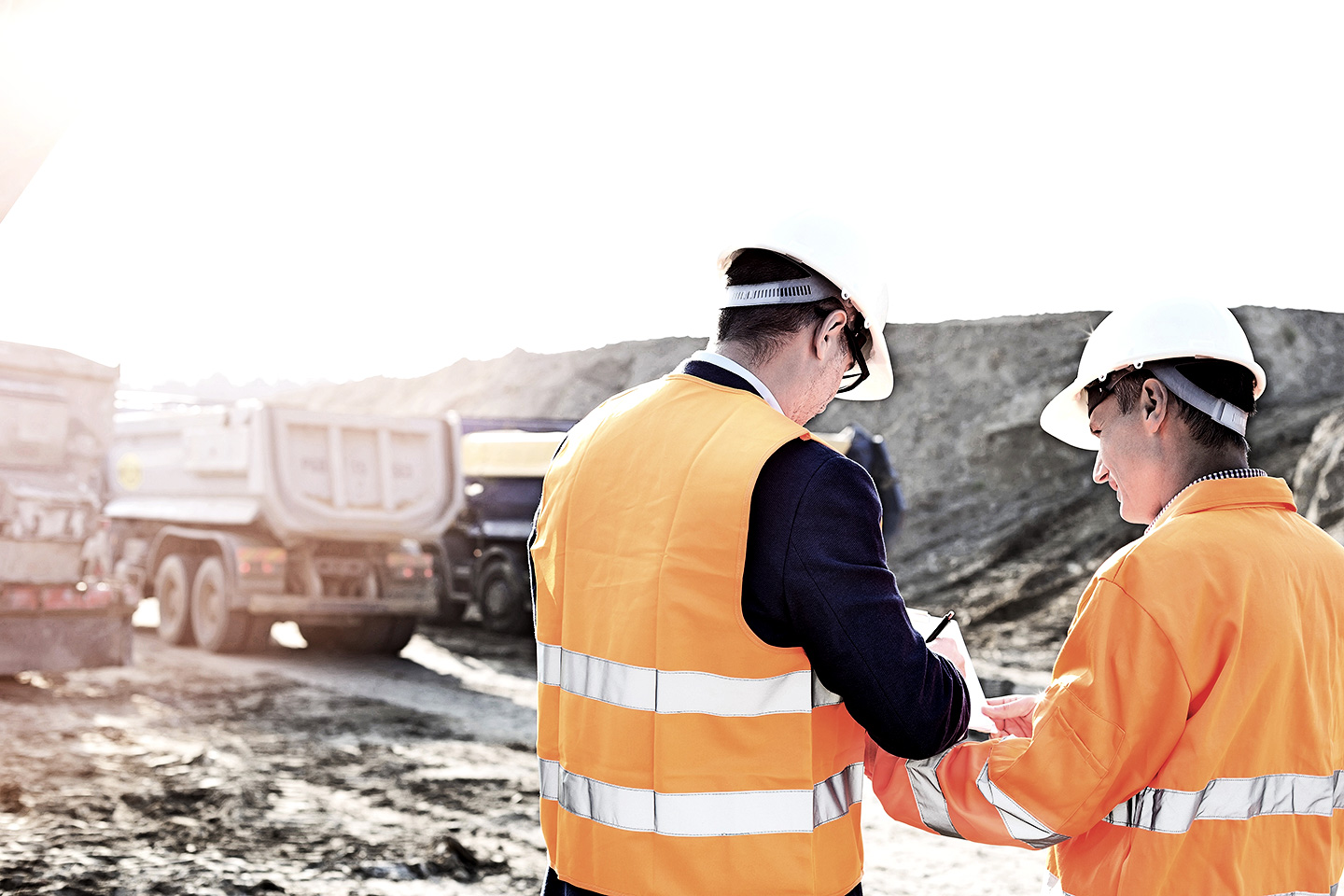 Core Competencies
Adaptable & Agile
We listen. We are creative at problem solving. We are responsive in the face of change. We are nimble at overcoming obstacles. We are adept at Agile software development and technology integrations—irrespective of software, environment, or business requirements. These are only a few of the ways we are adaptable in our practices.
Analysis & Validation
Determining whether a project or a program is feasible given any number of constraints—environmental, regulatory, financial, time—requires relevant research, objective analysis, and reasonable validation. We work to determine the circumstances under which every project can be achieved, and every project can be carried out to completion.
Processes & Controls
With great processes come great controls. We help you to establish the controls that you need, putting you in charge by setting up the processes that work for your team, and provide the necessary training your organization needs to consistently use the tools effectively.
Planning & Scheduling
Realizing your vision and attaining your goals necessitates careful planning, realistic scheduling, and skillful management—of costs, resources, scope, risks and assets. This is where we come in. We make execution and achievement of business objectives possible.
In the midst of our company's double-digit growth, K2's approach balanced our unique set of challenges. Their analysis provided a roadmap to update our workflows using elements of our environment and then training and sustaining our staff to implement the changes. Instead of disruption, our customers actually saw our service levels improve during the implementation phase of our project.

IT Director

ENR Top 600 Specialty Contractor
Leveraging Technology
Technology makes everything run more smoothly when used at the right time, for the right job. We're software enthusiasts and software-agnostic: every organization has their own blend of tools to suit their particular need. We work with your existing environment, identify any gaps, and help you maximize their utility to meet your needs today.
Some of the software tools we leverage and integrate with regularly on our projects are listed below.
Contract Management, CRM, Database and Reporting
Cosential
EcoSys Contract Manager
Maximo
Microsoft Access
Microsoft Excel
Oracle Contract Manager / Unifier
Primavera Software Development Kit
BIM 6D Platforms
Cost Management, Earned Value
Deltek COBRA
EcoSys Project Controls Manager
Primavera Cost Manager
BIM 5D Platforms
Estimating
R.S. Means
Success (US Cost)
BIM 5D Platforms
Resource-Asset Management
TRAC (Tracking, Reporting and Asset Control System)
Maximo
Oracle Contract Manager / Unifier
Scheduling, Risk, Scope Management
Oracle Primavera P6 Professional Project Management
Oracle Primavera Team Member
Primavera Project Planner (P3)
Deltek Open Plan Professional
Microsoft Project & Server
Oracle Risk Manager
Risk / Engineering Management System (REMS)
Schedule Analyzer for the Enterprise & Forensic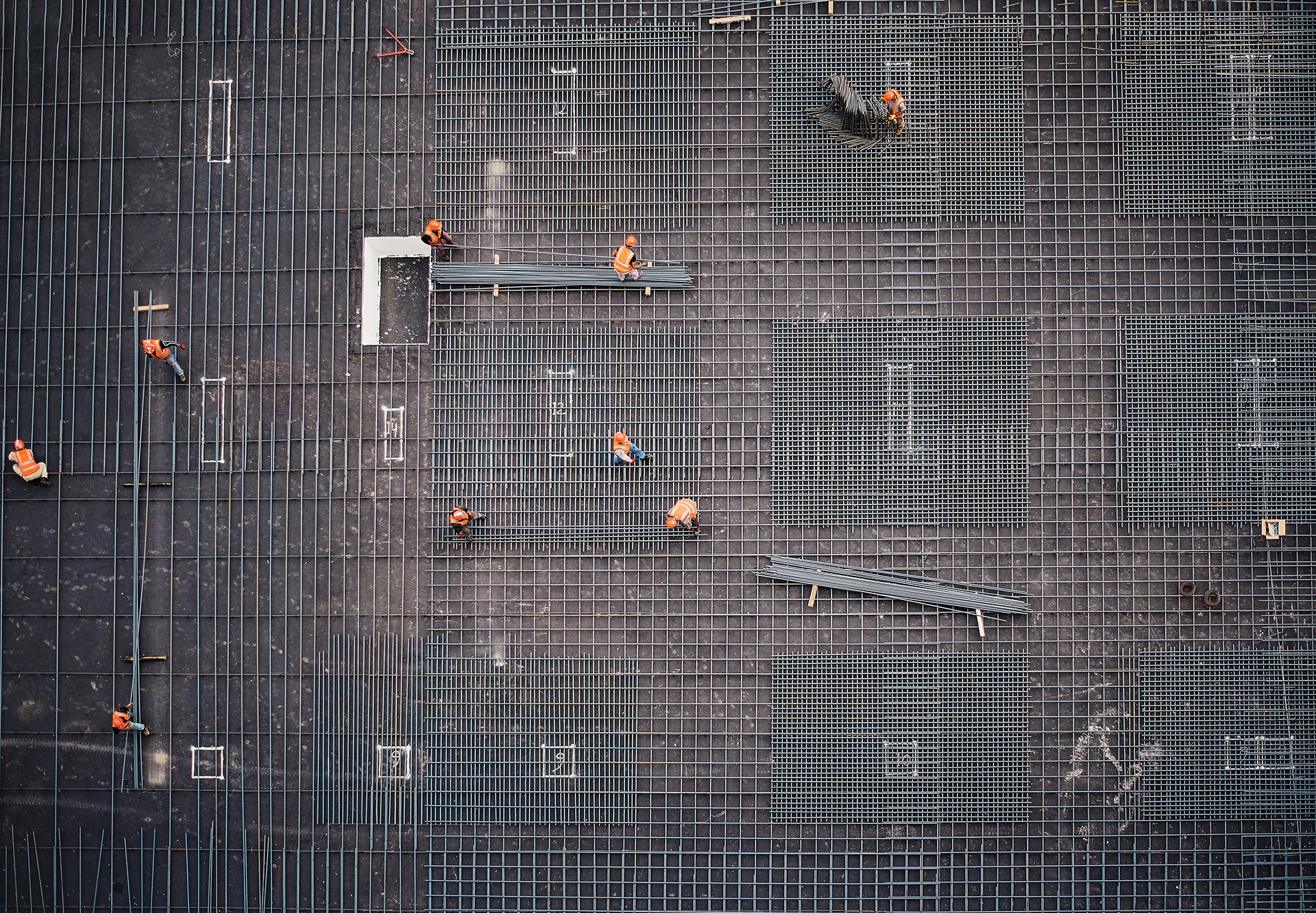 Leading by Example
Headquartered in Bethesda, MD, just 1.5 miles from Washington, DC, we are industry leaders in project management and controls, solutions integration and deployment, and security systems integration. K2 Principals and Associates are frequently asked to present at conferences, provide thought leadership on industry policy and best practices, and offer expert testimony in legal actions. We bring our systems integration, process and project management, and technical expertise to the maturing space where project management consulting and security screening meet.