K2 Critical Path Controls develops Integrated Critical Paths for complex, multi-phase, multi-year development programs, which variously include vertical and horizontal construction, infrastructure, utilities, and transportation.

We serve prime contractors, electrical contractors, mechanical contractors, and project owners.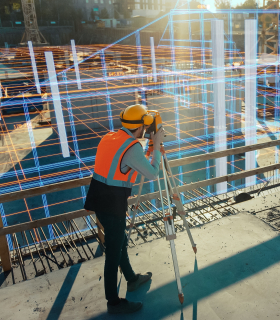 25+
highly-experiencedprofessionals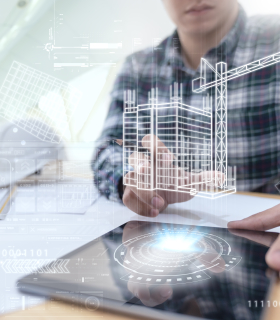 33
years of critical path consulting experience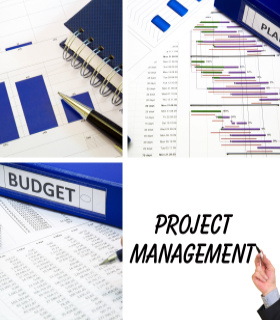 2,000+
public and private sector projects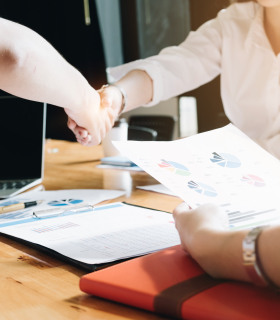 95%
repeat clients
K
2

Keeps Projects Moving!

"K2 delivered again, ensuring the right framework, structure and implementation of scheduling...by contributing rapidly and early in the planning, design development and early works construction."

---Sr. Vice President, Aviation, for an Engineering News-Record (ENR) Top 15 Contractor
Our competition does little to decrease uncertainty, providing bar chart reports but leaving complicated information-decoding, analysis, and remedies solely up to you.
K2 provides much greater clarity and guidance so you can predict and react to any potential problem:
Establishing accurate project timelines, cash flow projections, resource requirements, work sequencing, and progress transparency
Regularly assembling, distilling, interpreting, and reporting what the data shows
Diagnosing potential threats and offering optimal, timely solutions to fend them off
K2 is on the cutting edge of providing you with decision-making tools to visualize construction performance, increase project coordination, and improve collaboration:
Developing digital models of buildings and project sites using Building Information Management (BIM) 3D, 4D, and 5D
Utilizing Process, Analytics, and Technology to simulate, analyze, and coordinate design, visualize disruptions, integrate schedule and budgeting, and identify risks
Using VDC to monitor projects for progress and challenges in real time
Process, Analytics, and Technology
Claims Avoidance and Management
K2's goal is to shield you against time consuming, confrontational, and expensive construction claims. Nevertheless, when claims become unavoidable, our team of professionals establishes entitlement, quantifies damages, and champions your position:
Providing claims administration processes that preserve rights and remedies
Avoiding, forecasting, preparing, managing, and/or defending against construction claims
Offering forensic capabilities, analysis, and opinions to parties attempting to settle a dispute, or as an expert witness in arbitration and court proceedings
K2's Earned Value Management (EVM) services help organizations by:
Implementing and training compliant EIA-748 Earned Value Management Systems
Subject matter experts to establish Performance Measurement Baseline (PMB), deliver comprehensive EVM analysis, and support contractual EVM deliverables (IPMR, IPMDAR, VAR, PARS, etc.)
Conducting contractual reviews including 3rd party assessment, Integrated Baseline Reviews, DOE External Independent Reviews (EIR)/Independent Project Reviews (IPR), DCMA compliance review, and Corrective Action Report (CAR) resolution
Earned Value Management Systems