About Us
Leading the industry in construction management, project controls, and security solutions since 1990.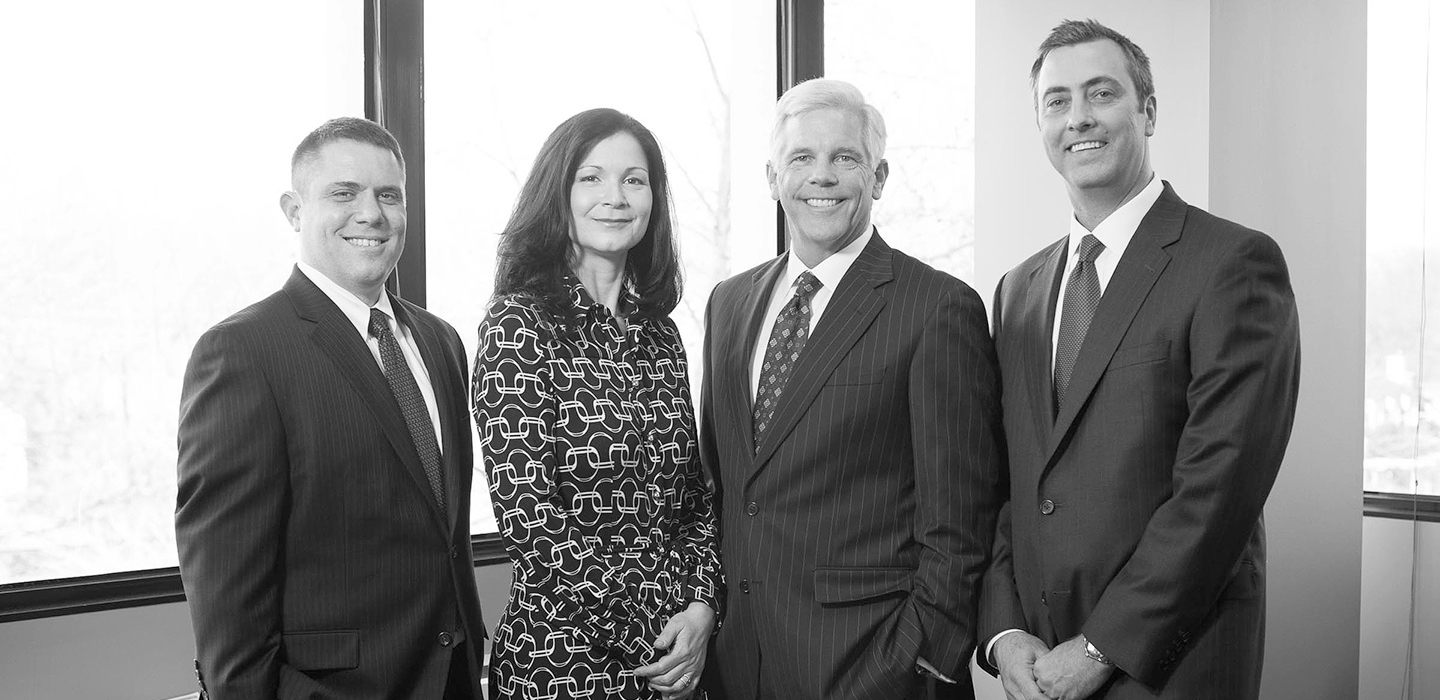 K2 Construction Consultants, Inc. is an industry leader in construction management and project controls consulting services and a certified Small Business (SB) headquartered in Bethesda, Maryland. We employ highly skilled professionals with expertise in project controls, enterprise management solutions, and critical security services. For nearly three decades, K2 has supported a diverse range of domestic and international projects and programs ranging in size from $250,000 to over $20 billion. Our services are tailored to client needs and span the following business divisions:
K2 Construction Consultants, Inc. (CCI)
We provide project management, project controls consulting (scheduling, cost, scope, risk), and claims management (avoidance and resolution). We cut our teeth in the construction industry, providing services that span the full spectrum of industries in both the public and private sectors.
K2 Project Control Systems (PCS)
Our clients rely on us as subject matter experts in project controls systems implementation and integration, policy and procedure development, and solution sustainment. Our services are performed by certified professionals recognized by the industry.
K2 Security Solutions Group (SSG)
We integrate security systems with qualified program management, engineering and technical staff, while providing oversight, deployment, maintenance, and logistics management for customers in the critical infrastructure security sector. Our security solutions consist of passenger, cargo/baggage, perimeter, and electronic security systems. K2 utilizes its proprietary enterprise management solution, TRAC (Tracking, Resource, Asset and Control) to manage all efforts from concept to close out.
Careers
Innovation in planning, process, and performance.
We are always in search of exceptional team members to join our band of dedicated professionals—whether in Bethesda, Maryland or worldwide. Send your resume to info@k2consulting.com if:
the idea of being challenged in a professional environment of innovation, opportunity, development, and continuous improvement appeals to you,
you're looking to grow professionally and personally within our company, and your reputation and integrity are as important to you as it is to us.
We offer a positive work environment, competitive pay and an excellent benefits package which includes:
Health Insurance | Medical + Dental + 
Vision
Life Insurance
Long Term Disability
AFLAC Supplemental Insurance
401K Plan
Paid Time Off
Current Openings
K2 is seeking an experienced and highly motivated Senior Project Cost Management Systems Configurator. The candidate will be responsible for designing, developing, and testing configurations for a variety of clients, managing the configuration and the client relationship.
K2 is seeking an experienced and highly motivated Mid-Level to Senior Scheduler to work in our corporate office located in Bethesda, Maryland. The candidate will be responsible for developing, maintaining, monitoring and reviewing Critical Path Method (CPM) schedules, conducting impact analysis, reporting and interacting with clients.